Senior Product Designer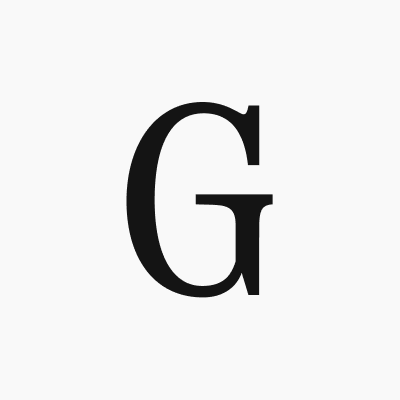 Gallery Labs
Product, Design
Posted on Friday, October 28, 2022
We are empowering people to express their taste & creativity and connect with like-minded people. We believe that everyone has something to share and we want to make it possible to discover, create and collect meaningful works that are reflective of their values and interests.
Today we display hundreds of thousands of NFTs from thousands of the biggest NFT collectors (such as
Squiggle DAO
,
Curated
, and
DCInvestor
) worth millions of dollars.
Gallery is looking for a full time senior product designer with excellent visual skills and craft to join our team to help shape the curation, social, and discovery experiences on
gallery.so
. You will be working closely with our cofounders and team of engineers to shape the product, design system, and culture at Gallery.
Design is a foundational pillar of Gallery, and decisions are made collaboratively across our small team. As an early member of the team you will have the opportunity to make outsized impact on the direction of the product and company culture.
Our team has experience building and scaling consumer-facing and crypto software at some of the most influential organizations including Apple, Coinbase, and Clover. We're driven to build a platform that plays a pivotal role in supporting and pushing forward the entire NFT community. We love creating experiences that are elegant, beautiful, fun, and evoke delight in our users.
We are a remote-first company and have team members in LA, NYC, and Tokyo and have a healthy mix of asynchronous and synchronous collaboration. We coordinate off-sites for the team to gather IRL twice a year.
Work closely with engineering, product, growth, and survey community members to design, research, and ship new and improved features
Help set vision & strategy for the future of community, social, and discovery experiences.
Design from a first-principles perspective to create clear, intuitive, and beautiful interactions within the web3 and NFT ecosystem that will push the entire industry forward.
Navigate ambiguity and adapt to rapidly evolving space.
Craft every detail from ideation, to user experience, to pixel-perfect execution.
Ability to think creatively and find solutions to problems with limited resources.
Strong communication skills and ability to collaborate effectively in a fully remote environment.
Contribute to a unified design language that increases the velocity of the frontend engineering team.
Skills you'll need to bring
Experience working in dynamic and/or startup environment
Experience working with teams to build features from 0 → 1, and iterating on them based on qualitative and quantitative data.
Experience conducting user research with studies and prototypes. Gather insights and modify designs based on feedback.
Experience designing delightful consumer-facing experiences
Excellent communication and storytelling skills with an ability to clearly articulate customer problems and goals
Demonstrated experience in designing for both desktop, mobile web, and mobile native experiences.
Owns NFTs and has a Gallery
Used at least a few NFT crypto applications on Ethereum and can speak about how they work (ie. Foundation, Zora, OpenSea, Uniswap)
Experience at an early stage start up as first designer or founder.
Medical, Dental, Vision Insurance
Unlimited PTO (Min 10 days)
Generous home office productivity budget
Annual learning budget (did someone say GPT-4?)
If this is you, please reach out to jobs@gallery.so and share your portfolio.