Unity Technical Artist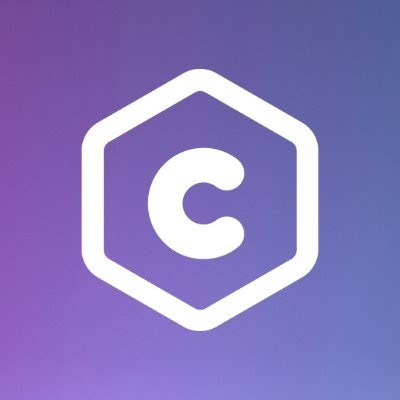 Cryptoys
IT
Miami, FL, USA
Posted on Friday, August 4, 2023
OnChain Studios is looking for a skilled technical artist with a passion for reaching the maximum quality and efficiency in Unity 3D real time graphics.
The ideal candidate will collaborate closely with 3D/2D artists and engineers to breathe life to interactive character experiences for web and mobile.
The technical artist will have an equal opportunity to influence and shape the entertainment products developed by OnChain Studios, as we grow and explore new technologies and mediums to deliver an exceptional experience for our community.
Real time workflow optimization.
Implementation of 3D/2D character assets.
Creation of animation blend trees
Real time Shader creation and optimization
Unity tools R&D such as AR and VR.
Provide assistance between Engineers and artists to realize the overall vision.
Own the real time look and feel development through shader creation, and lighting for real time use.
4+ years of experience in game development.
Advanced Knowledge of Unity3D
Knowledge of content creation tools such as Maya, Modo, Blender, Substance and Photoshop. An artist first mindset is welcome.
High skill level of a 3D art discipline, preferably modeling and texturing is a plus
Required application materials
Cover letter (Include why you are interested in working with ONCHAIN STUDIOS)
Online portfolio demonstrating relevant skills.
Fully remote and flexible hours
Email us at careers@onchainstudios.com if you think you'd be a good fit!