3D Generalist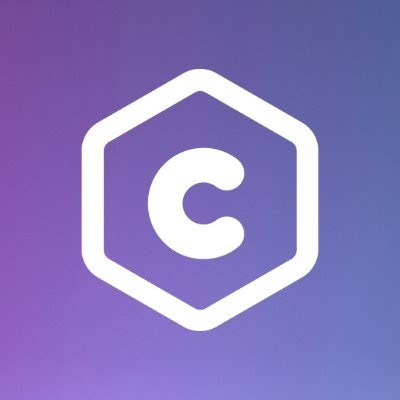 Cryptoys
Software Engineering
Miami, FL, USA
Posted on Friday, June 2, 2023
OnChain Studios is looking for a talented 3D generalist with a passion for stylized characters and entertainment, with a diverse skill set to help establish the look and feel of exciting NFT related projects, and brands being developed. For style reference, please visit https://www.getcryptoys.com/
The ideal candidate will breathe life into characters and worlds by using strong modeling and texturing skills, with a willingness to tackle rigging, animation and light FX tasks. The preferred artists will use these skills to create assets and marketing content that are equally as beautiful, as they are efficient for use in real time engines.
OnChain Studios is a remote work based company, offering Competitive Pay + Medical/Dental/Vision + Self managed PTO to full-time U.S based applicants and contracted work for international candidates.
Model and texture stylized characters for real-time use and pre-rendered content.
Implementation of assets and animations in the Unity3D game engine.
Creation of high end quality graphics for branding and marketing purposes.
Collaboration with designer, artist and tech artists to promote ONCHAIN STUDIOS vision.
Character rigging and animation
Contractors animation content reviews
5+ years creating organic and hardware assets for animation, film and/or video games.
Strong fundamentals in design, color, values and composition.
Strong ability for hand painted textures.
Knowledge of the Unity3D game engine.
Excellent communication skills and the ability to receive and provide feedback.
Experience with any of the following is a plus:
Hair and fur grooming for real time use
Commercial/film production experience
Understanding of blockchain and crypto currency
Fully remote and flexible hours
Email us at careers@onchainstudios.com if you think you'd be a good fit!